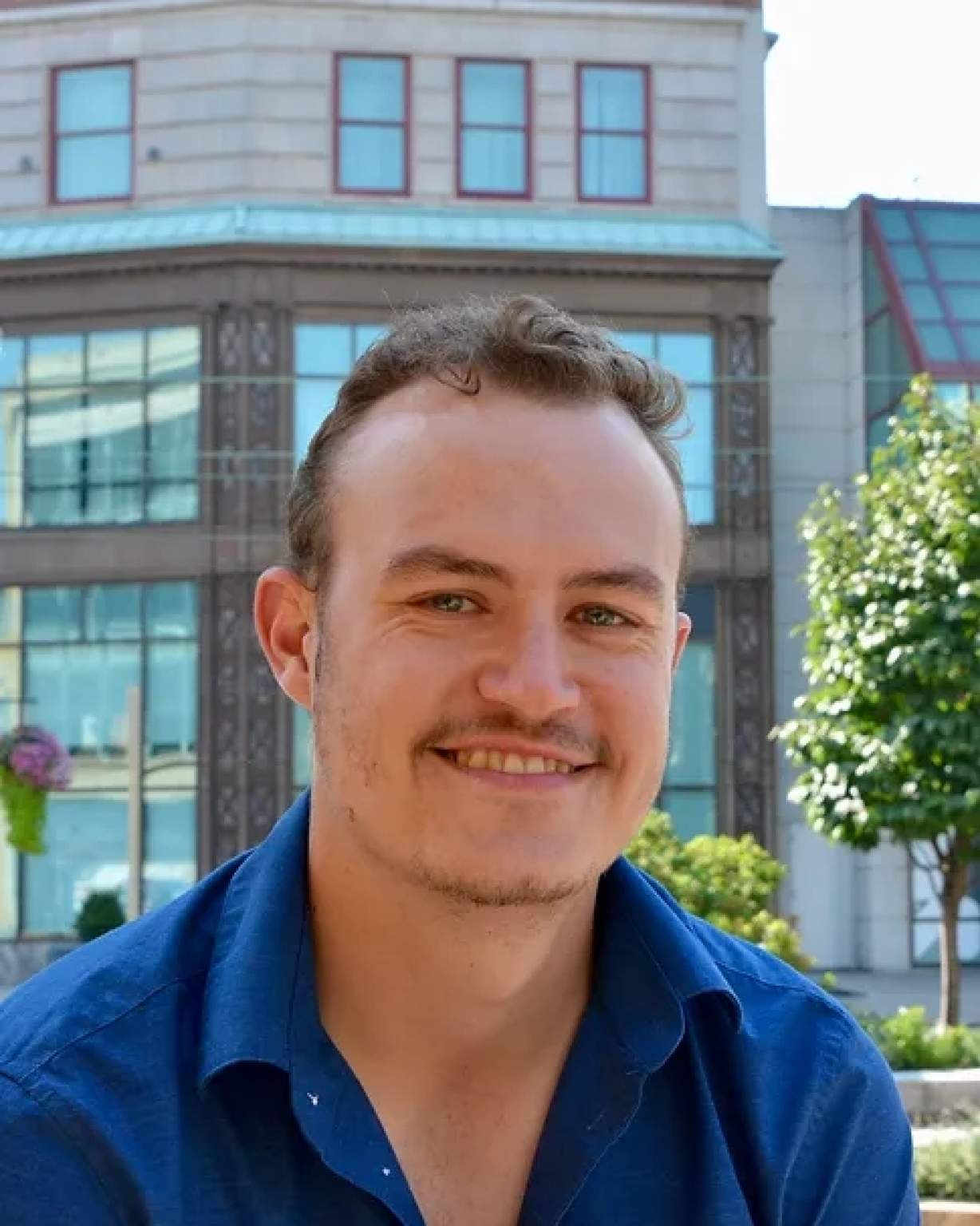 Max Winterburn
Chief Operating Officer
Max is the Chief Operating Officer at DataSure24.
His key responsibilities include planning, directing, coordinating, and overseeing operational activities throughout the organization, ensuring development and implementation of efficient operations and cost-effective systems to meet current and future needs of the company. Max maintains relationships with current and potential clients, and cross-functional communication across all internal departments.
Max earned a business Masters degree from Daemen College, Amherst in 2018, and completed a Certified Six Sigma Green Belt from the ASQ in 2020.
Max is from Harrogate, England, and enjoys golfing and hiking in his free time.